Our site is currently undergoing some maintainence.
Please bear with us!
About Carrick Travel
We believe that we offer a superb service and will do our utmost to ensure that your holiday offers the very best value for money. So whether you are looking for a special city break, your family summer holiday, your wedding or honeymoon, visiting friends or relatives in Australia and encompassing a tour of New Zealand, or maybe something more adventurous, we have the solution.
Carrick Travel was established in 1974 by Sally and Michael Carrick - both adventurous and prolific travellers who had previously enjoyed executive careers within the travel industry. Although they are no longer involved they set in place the foundations for today's business. In early 2012 Tina Nason and Tracey Carter took over the ownership of Carrick Travel, before being acquired by the Midcounties Co-operative Travel in October 2020.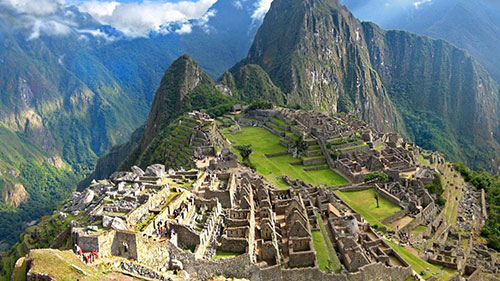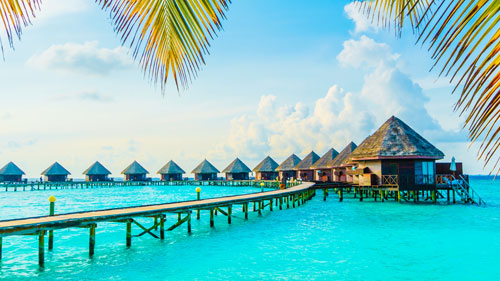 Midcounties Co-operative Travel
As part of our acquisition of Carrick Travel, we have kept seven branches available and ready for customers to visit and book their travel requirements with the excellent service that the Carrick Travel team provides.

Please select your nearest Carrick Travel branch for their contact details.
Alternatively, click here to visit the Coop Travel website if you require further assistance.
How to contact us